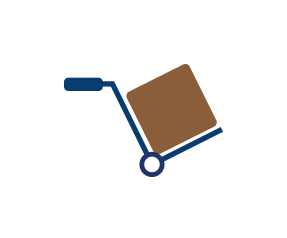 Free shipping
on orders over $100.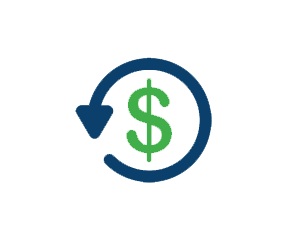 Discounts and rebates on supplies and equipment support
without asking or negotiating. (We call it Hug Pricing.)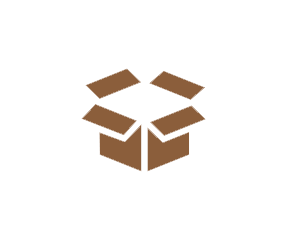 BluChips on all Benco purchases, including supplies, equipment, and services.
And it's easy to redeem your BluChips for an exciting array of products and services for your practice, either with a call or through benco.com.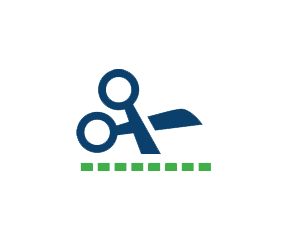 Full access to Buy/Gets
dentistry's most complete system for maximizing manufacturer coupons and offers.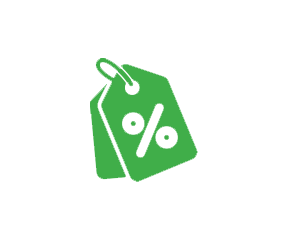 Exclusive discounts on non-dental products
from well-known retailers.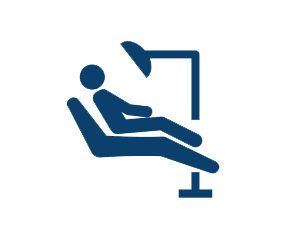 Equipment Support 365
like roadside assistance for your practice. Uptime preventive maintenance, and bumper-to-bumper warranty coverage on equipment purchases for a full 12 months.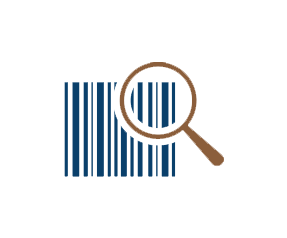 My Benco Book
a customized supply catalog, tags, barcodes, and program to make managing your inventory seamless.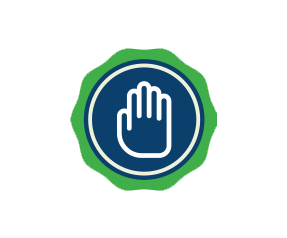 The 5% Pledge
our Benco-only guarantee that you'll spend 15% less than the national average for dental supplies or we'll rebate the difference.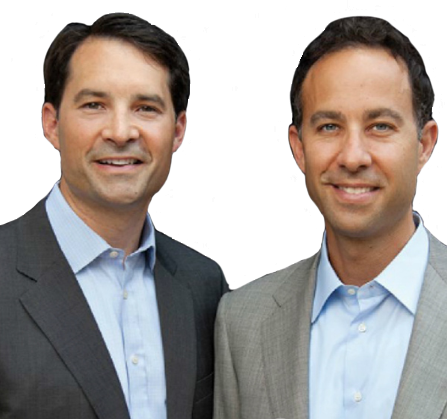 Over 20 years ago, Benco launched BluChips, dentistry's first loyalty program. Since then, our customers have earned over 3 billion BluChips, redeeming them for discounts on equipment and services, account credit, donations to worthy charities, and products for their practices. Our program has been imitated by others, but never equaled. We are delighted to provide you with more options to enrich your practice. We thank you for being a Benco Dental customer and we invite you to make the most of your rewards. Dentistry's

Chuck Cohen
Managing Director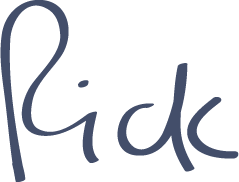 Rick Cohen
Managing Director